See the Lives We've Changed
Our caring professionals deliver personalized rehabilitation services.
Our rehabilitation patients appreciate the warm, professional care they receive from the experienced therapists at UHealth Jackson Rehabilitation Care. They also take advantage of the advanced technology, convenient locations, as well as the people who help them recover every step of the way.
Learn more information specific to each of our three rehabilitation facilities:
Christine E. Lynn Rehabilitation Center     Jackson North Medical Center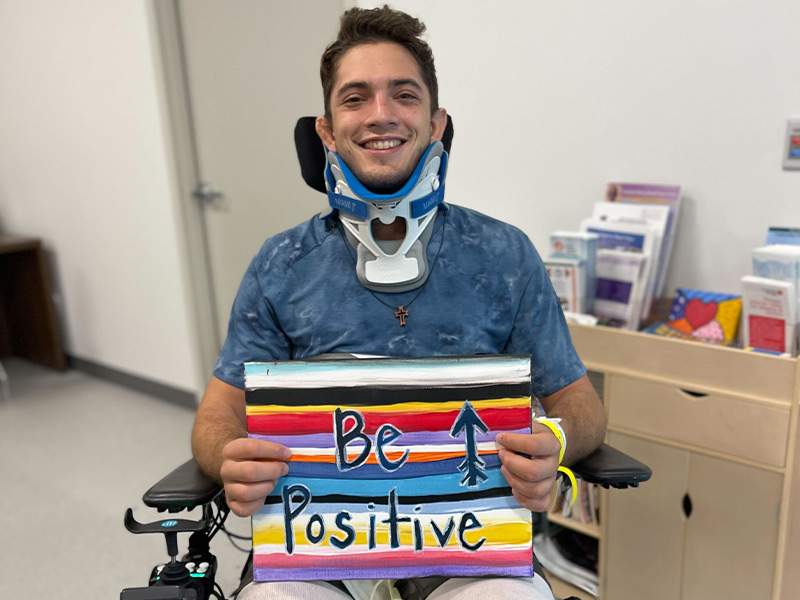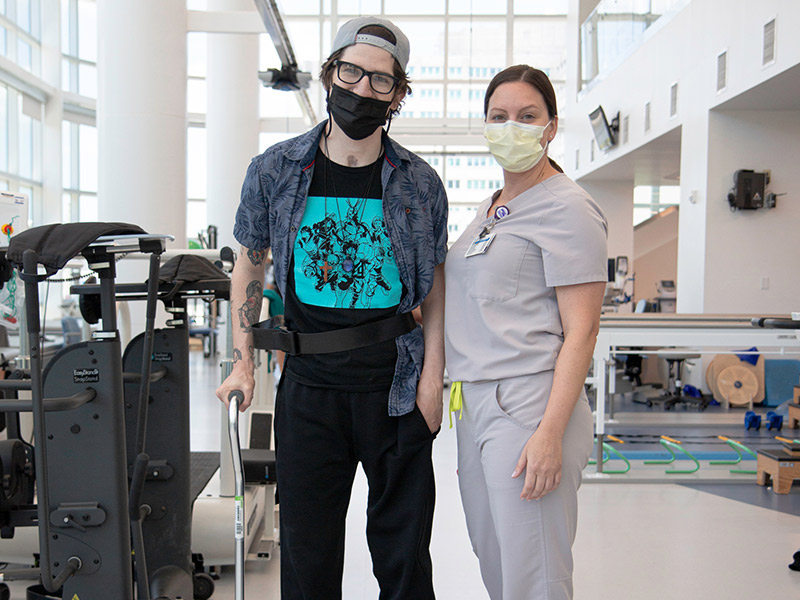 Man Recovers from Traumatic Brain Injury after being Hit by a Car
In May 2020, Lucas Martinez, then 21, was driving his motorcycle on Interstate 95 when was hit by a car and was flung onto the busy highway. Confused and unaware of what had happened, he stood up and began walking towards his motorcycle on the opposite side of the interstate. Moments after attempting to cross through traffic, Martinez was hit by another car.
Read More